Food/Restaurants
Green Eco Offers: Restaurants the Highest Quality Pest Control Services. Utilizing Green & organic pesticides that are just as effective as chemical ones but non-toxic to people and food.
Pest Management For New York's Foodservice Industry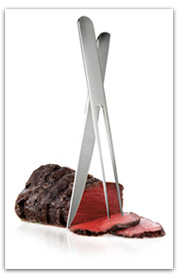 A clean, pest free commercial kitchen is the key to any restaurant or foodservice environment's success. Ensuring your diners receive a meal that has been prepared in a kitchen free of flies, cockroaches or even mice and rats is absolutely critical in order to retain them as loyal customers. Insect and rodent infestations are annoying and can lead to health risks like salmonella and when pest problems get out of control, they can damage structures and even hurt your business' image. At GreenEco Environmental we provide effective pest management programs for restaurants and commercial kitchens in Manhattan as well as for all of New York, New Jersey and Connecticut and our integrated pest management approach guards against pest problems while minimizing the use of chemicals for foodservice environments.
Restaurants
Fast Food Chains
Cafes
Commercial Kitchens
More than 40-percent of the nation's food-born illnesses can be attributed to pests. That being said, every food service area is a potential breeding ground for roaches, fruit flies, mice, and rats. As pests crawl around uncontrolled, they can contaminate food and sicken customers and employees with a variety of illnesses. This can have a potentially negative effect on your business and can even result in receiving citations or being shut down.
Pest Control For Food & Beverage Processing Facilities
At GreenEco Environmental we are leaders in the field of pest control for food and beverage processing facilities in New York and throughout New Jersey and Connecticut. Our highly trained pest control professionals will assess your commercial facility and identify any current pest problems you may have which enables them to tailor a service program to suit your company's individual needs. We regularly visit your facility to monitor pest activity like cockroaches, ants, mice and rats as well as log our findings and communicate with you to find the best way to prevent pests and the negative effects they may have on your business. Major threats to the cleanliness and productivity or food and beverage pocessing facilities are:
Birds
Flies
Rodents
Cockroaches
Ant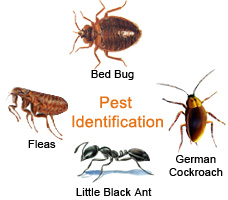 Request Free Consultation
Testimonials
"The ants in my garden had really become a nuisance for me. When one of my friends told me about NYGreenEco, I called them to have a look on the garden and offer a solution. They cooked up a customized solution to help me get rid of the miscreants. The way they work is really amazing!"