We offer commercial extermination services to the tri-state area including New York, New Jersey and Connecticut.
Commercial Extermination Services
Commercial pests control: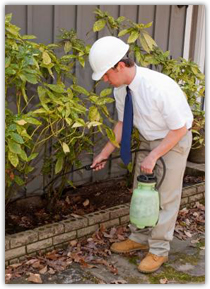 Pests can harm commercial buildings in the same way as they infect residential ones. In commercial buildings there is the danger of these pests damaging important official files and documents. Moreover, since the government has imposed strict health care standards on commercial establishments, pest control in these buildings has assumed even greater importance.
We understand your needs and that is why we offer
"Green" pest control services.
Monthly service.
One time service.
Flexible service plans &
Effective results.
If you are trying to deliver a unified "Green" message to your customers or employees, we shall be your best partners in doing so. Our line of Organic products and Eco-friendly services are the best in the industry.